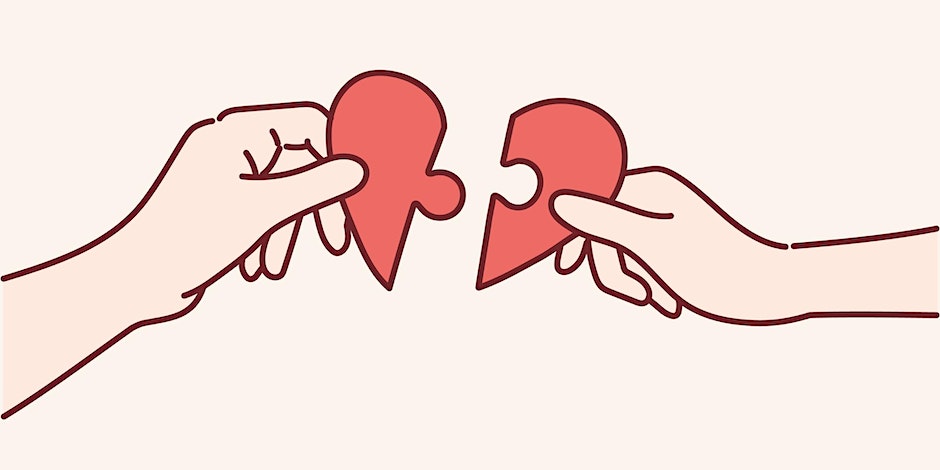 The Psychology of Attachment Styles
628
628 people viewed this event.
Understand your attachment style, learn how to become more securely attached and get confident in connection. Followed by Q+A
In this talk you will learn about how your early attachment and how you were treated when you were young may be influencing how you show up in relationships now. You may be anxiously attached and acting so fast that the other person feels scared. Or you might be avoidantly attached and waiting so long to reply to someone that they move on. When you have awareness about your attachment style then you can begin to make more conscious choices about your behaviour and become more securely attached.
Once you understand more about your attachment style, you can also notice your nervous system and what happens when you get activated — do you switch off, get disassociated, speed up, flee, fight or fawn? What helps you to calm down, feel your feet and allow yourself to become steady?
Opening your heart to feeling more secure in relationships can be a gradual and ongoing process. This talk will get you started on your journey of stepping through the fear and into a new life. I will share my top tips so that you can begin to make new choices, with kindness and compassion for yourself (and room for mistakes), and ultimately allowing the fullness of you to flourish.
Doors open at 7pm, talk starts at 7.30pm – come down early to grab a good seat!
Cost: from £13