Couples who decide to come for therapy often create big shifts in their relationship. Getting support to untangle yourself from your arguments and move deeper into love can make all the difference.
Being in a relationship is a very unique experience and can provide deep awareness and growth for each person. It can be really helpful to see a therapist to help you deepen what you already have or clear up the pain that has built up.
Just as you would get an MOT for your car or a yearly check for your boiler, it makes sense to get support to help your relationship work more smoothly.
I help couples develop better communication skills so that they can really hear each other's pain, frustrations and resentments, and then begin a process of forgiveness. This can transform a relationship from gridlock into a safe and supportive haven.
A big part of this is to see the communication and relationship patterns you have co-created that prevent you from connecting as you might wish to.
I also teach couples the art of flirting and how to bring back the spark into their connection.
I support couples to build the relationship that they dearly want through a series of deep communication techniques, embodiment practices, and a lot of fun and creativity.
I use a mixture of skills and methods to help you get your relationship back on track.
I work with Emotionally Focused Couples' Therapy by Dr Sue Johnson, Psychosexual Therapy, Encounter-Centred Couples' Transformation Therapy based on the pioneering work of Hedy Schleifer from the Imago Relationship Therapy of Harville Hendrix, Internal Family Systems Therapy and Intimacy from the Inside Out by Toni Herbine-Blank, as well as influences from play and embodiment practices such as Sensorimotor Therapy. I also use the work of Terry Real and Relational Life Therapy which is guided by tracking and data collecting, healing trauma and giving tools for creating good relationships.
I take couples on a journey through a series of sessions where I teach them how to open the relational space, create a relationship vision and clear past hurts. This helps you to create a loving attachment with each other so that you feel safe, and in that safety all kinds of new adventures may open up.
We will track what happens in each of you when you are triggered — what do you think, feel in your body and how do you act? And you will learn how to express your deepest feelings, needs and wants to each other. You will come away with new tools for navigating difficulties, together as a team.
Once the couple can learn how to reconnect, come back to presence and deeply hear each other, this opens up the connection, the sexuality and the love. We then may explore how embodiment practices may bring back a sense of play, love and intimacy.
We would book an initial session and then, if you choose to, commit to 6 sessions while outlining a journey forward.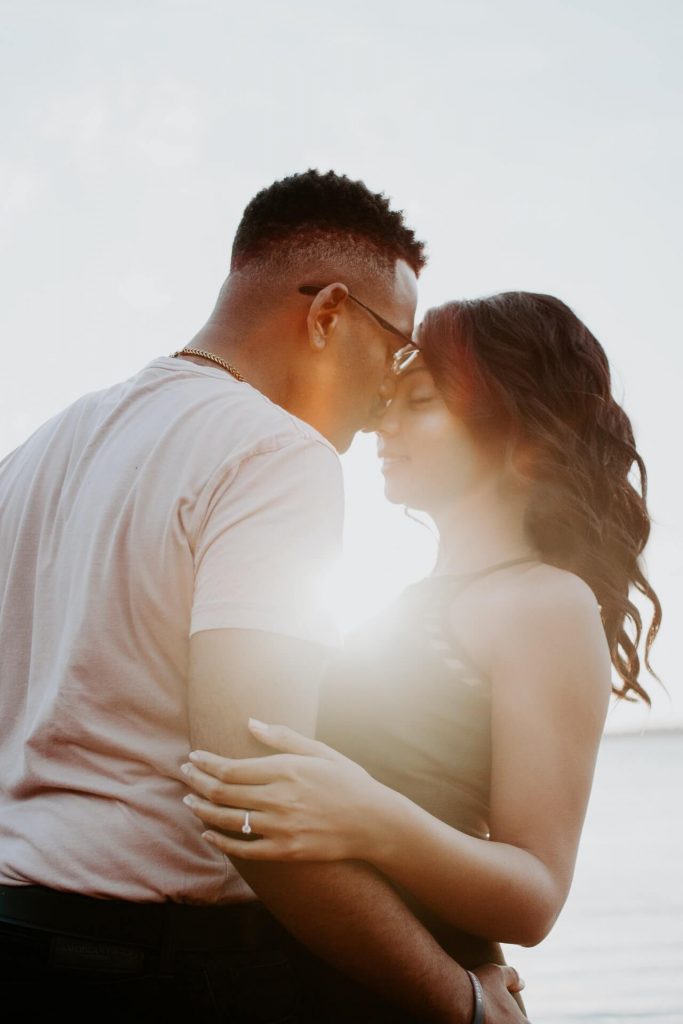 Sexual shame

Low or high desire issues or lack of sex

Sexual dysfunction

Porn addiction

Erectile dysfunction

Vaginismus

Dyspareunia

Creating a loving relationship

Bridging and other communication tools

Flirting

Affairs

Impact of loss/illness/stress on the relationship

Deciding to marry

Deciding to have children

Learning about sensuality

How to create an ending

Having a child 

Marriage counselling
£130 for a one-hour session
Cate is a truly gifted and extraordinary facilitator who brings full-hearted commitment to everything she does. Her coaching sessions are absolutely life changing and magical experiences. She brings a depth of understanding which is grounded in years of therapeutic practice to her immensely supportive and trustworthy coaching style. Her unique magic, openness and creativity allow dreams to become reality. When Cate waves her magic wand, everything becomes possible! 🙂