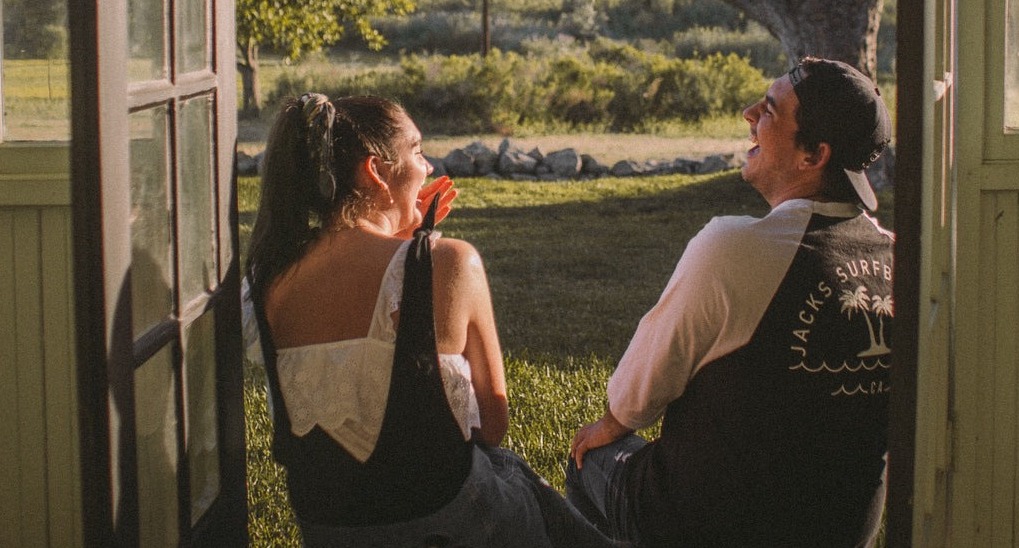 The Art of Flirting Workshop
146
146 people viewed this event.
Discover the secrets of dating with confidence. Fun-filled flirting that'll change that love life forever. Book this experience gift and join Cate Mackenzie for a journey of self-discovery and connection.
WHAT'S THIS ALL ABOUT?
Flirting is huge fun. Get it right and you'll feel all the better for it. Get it wrong, and it can come over as a bit creepy. Like any other skill (and it is a skill) it takes practice and if by nature you're a bit of an introvert then a few pointers in a very funny, relaxed atmosphere can literally change your life. If you're an extrovert then learning how to take it down a notch is equally important.
Flirting is not just for valentines!  It's an essential life skill needed for individuals and couples to make relating easier and lighter.
MEET YOUR INDYTUTE TEACHER
So who is the flirt coach? Cate Mackenzie is a relationship therapist, love coach and artist.  Her passion is to support people to fall in love with themselves, with life, and with others. She's been Channel 4's dating coach and given Jeremy Vine pointers on 'The Jeremy Vine Show'.
Cate will show you techniques to help you to flirt and date with confidence and ease.
These workshops are above all huge fun. We challenge you not to have a good time. It's all about learning how to live your best life. So get ready to think about body language, tone and pace and that's just for starters.
THE ALL IMPORTANT DETAILS
90 minute workshop
Available quarterly at the weekend starting 2024 (first date: 23 March 2024)
HOW DOES IT WORK?
All you have to do is pay for the gift experience you wish to purchase. Indytute will send a voucher including booking information to you or directly to the recipient. You or your recipient needs to check the information on the voucher and book your experience date. The voucher must be registered in 6 months and booked on a date within 12 months of purchase.